Home    Services    Testimonials    About    Contact

Milford Carpet Cleaning LLC
Locally Owned & Operated Milford Ohio
We care about our customers like friends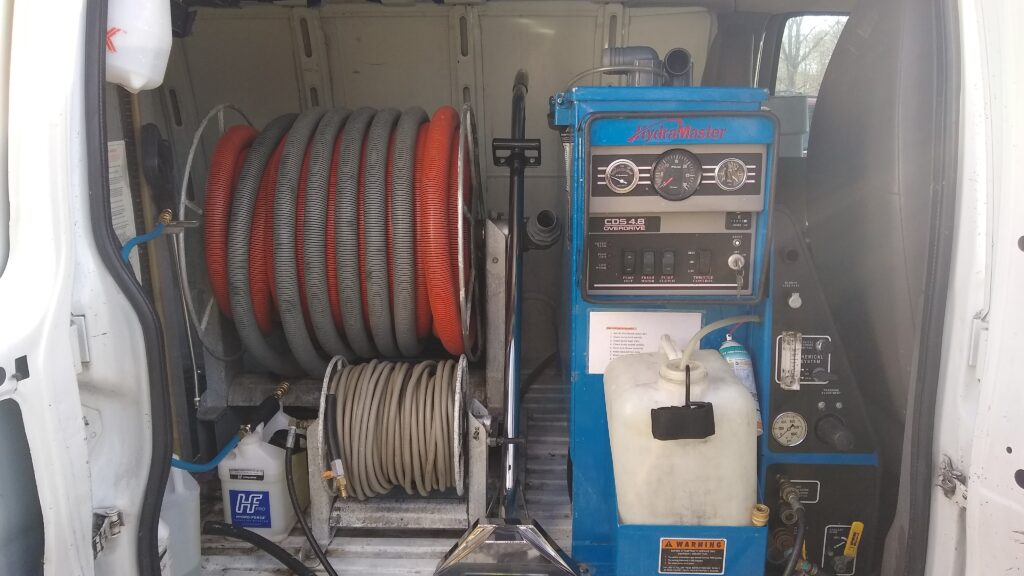 Powerful Truck Mounted System
I have over 16 years of experience with truck mounted carpet cleaning equipment. I use a pre treat & steam extract process only, leaving no soapy residue behind. I can also clean your furniture and car interior. I can do small carpet repairs & pet spot treatments are available too.
Berber Carpet Specialists
I can clean your toughest berber carpets including the thickest wool & California Berber. I can make your traffic areas look like new again!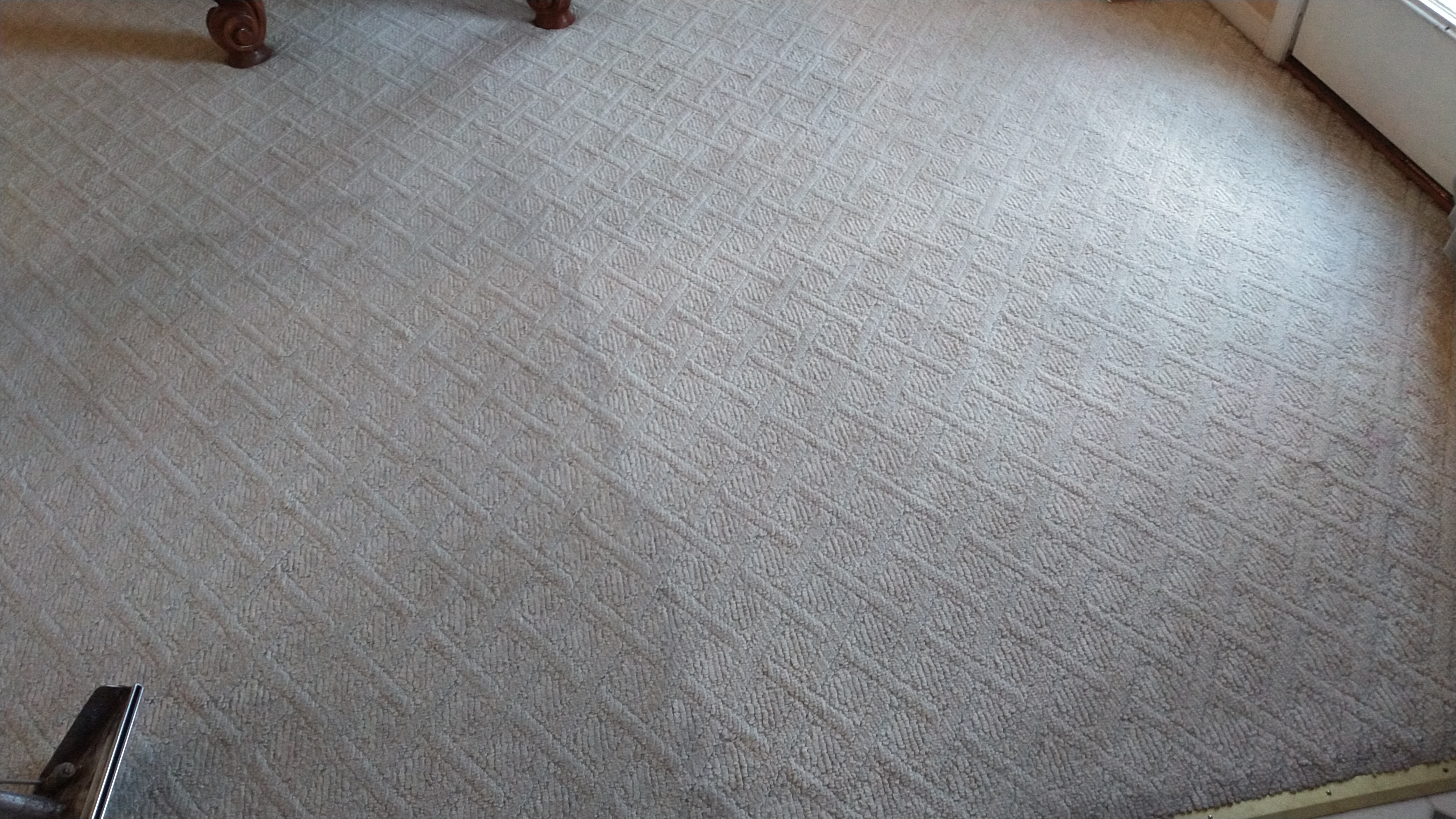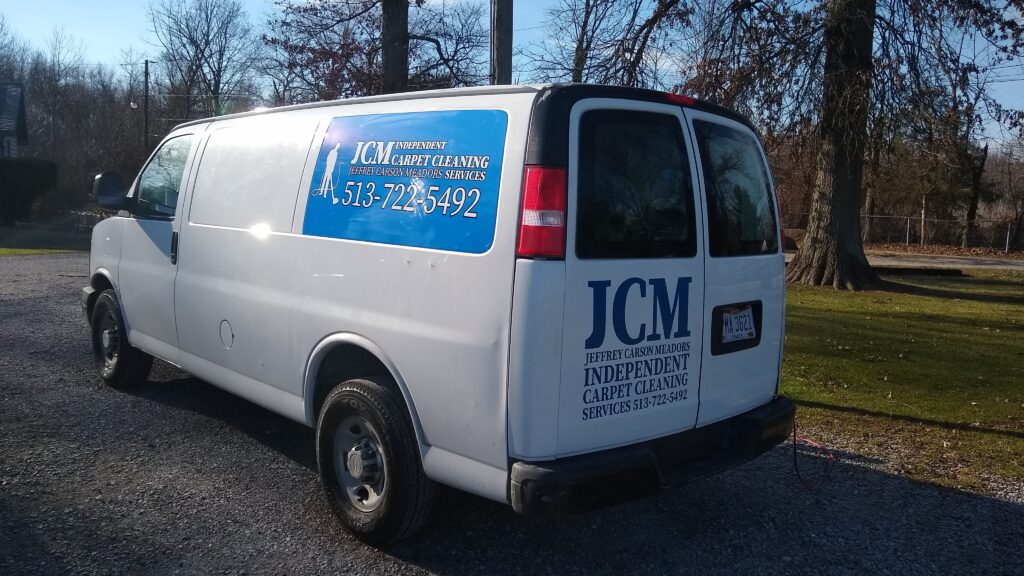 We Can Help You 7 Days A Week
I can handle any carpet cleaning situation from residential to commercial. I have the tools and expertise to tackle your dirtiest carpets. You'll receive a window of time for arrival and I will call or text you at least 30 minutes prior to arrival.
After you call us and we know the details, we move FAST!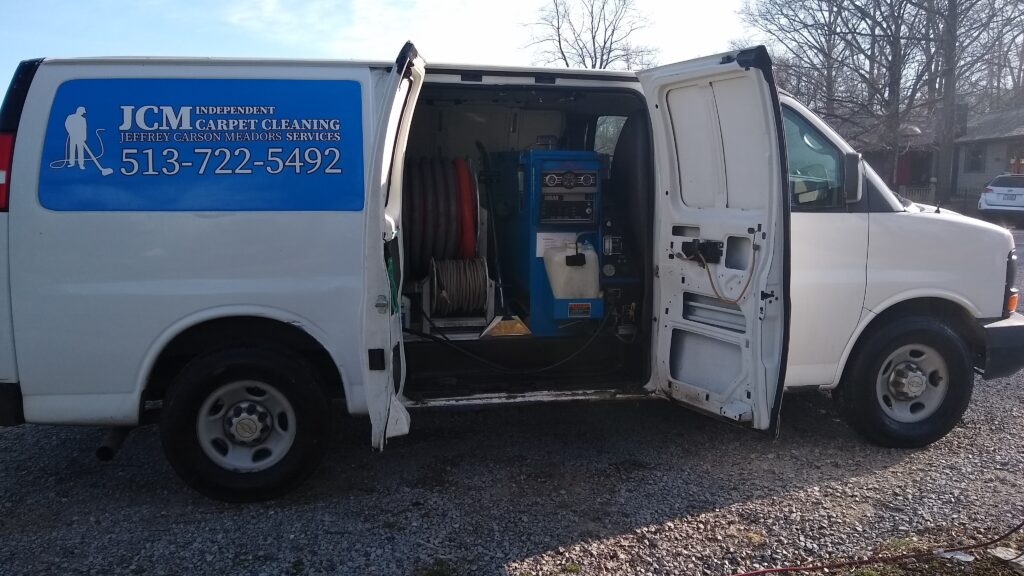 Call Now & We Will Get Right On  It. Same Day Appointments Available
We Care About Our Carpet Cleaning Services
We always come with the most affordable solution for you.

Everyone Matters
If you know any family that can't afford us, we can help.

Online Booking
You can put your details on this website and we will contact you.

Happy Community
We love our local community and we want to have a happy one.

Happy Clients
Our clients are relaxed and happy.

24/7 Availability
We work 24/7. Call us.

Award Winning Service
Our clients love us!
Honest Customers Testimonials
Read what our customers think about us. Do you want to be our next customer?
I used JCM. Jeff was professional and on time!! He cleaned carpet that we thought was destroyed but after his touch, its CLEAN and looks amazing. I will recommend him all day long!! Thank you Jeff for your hard work!!
These guys were great! Professional, on time, great communication, reasonable prices and very friendly. I'll be a repeat customer for sure. A great company with integrity! Thank you!!
First timer an very very pleased! Very professional an did a awesome job an the price is great!
Wonderful Job! Very professional and quick with great prices! my carpets and stairs smell amazing and are brought back to life!
Great job! Professional and carpet looks great! He was flexible and affordable.
Arrived 15min. Early Did 2 room $20ea. Very good work. Will have him do all of my rental properties. Good job Jeff!!!!
Very polite, honest and affordable prices…. just had my carpet cleaned today and let me say , I am completely impressed with the outcome & courtesy from his services. Jeff was not here just to do a job & leave. Jeff kept me informed on what he was doing & was not bothered with me asking questions as if i was interfering with with his work, like most would. Most definitely would recommend everyone giving him a call for your cleaning needs weather carpet, vinyl, tile etc. Yor furniture or carpet is left with an amazing fresh scent! thanks a million Jeff.
Did my entire house in early June! If there were spots I wanted redone, he did them!!! He was fast and very reasonably priced!!! I will definitely use him again:). He also did my friends new house the very next day!!!! Great results there as well! Highly recommended!
Have an urgent problem? Call Jeff now @ 513-722-5492
Milford Carpet Cleaning LLC